Los Angeles and Orange County Video Production
Call 818-727-7746 Email: maury@videoyou.com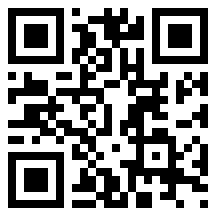 SPECIAL SERVICES
Video Services Un-Limited has over 30 years of experience. We offer many services and if we don't have it, we will help you gather the information needed for your project.
We save the masters of every video we have ever done going back all 30 years. Once in a while we will get a call from a customer that lost their video due to natural disaster or bad luck. We have the masters and make them a copy. That's peace of mind and like having your own insurance.
See some of the other services we provide . Custom Banners (See Below) , Photography (See Below), Duplications, Photos from Video, world wide transfers. Our montages are not just for Weddings and Bar Mitzvahs. We also provide montages for Anniversarys, Special Birthdays, Quinceaneras, Funerals and Retirements.
Los Angeles Video Production and Services